Classic Album Sundays is the world's most popular record club. CAS allows the listener to fully immerse themselves in the music by presenting the musical context, the story behind the album and an uninterrupted replay of the album on vinyl on an audiophile hi-fi sound system (with phones switched off and no conversation). People learn about the history of the album and then hear things they have never heard before. The events are mainly attended by non-audiophiles who are sometimes moved to tears when they hear the details of their favorite recordings. Here is some feedback received from an attendee at one of the CAS sessions at Vintage Festival at Royal Festival Hall: "Hearing that fabulous cello line in 'Eleanor Rigby' - I could've wept with the sheer beauty of it :-)" - Annette Corbett As it has touched upon a cultural nerve with its mission of challenging the way we listen to music in the 21st Century, CAS has received amazing coverage from BBC Breakfast TV to Elle Magazine to NME to The New York Times to The Wall Street Journal and much, much more (check out the press here:
https://classicalbumsundays.com/category/press/
) CAS currently holds regular classic album listening sessions in London, New York City, Glasgow, Edinburgh, Tokyo and Oslo with Portugal, Boston, Austin, Portland and Manchester to launch by the end of the year and more cities to follow. CAS also holds listening sessions at Britain's award-winning festivals like Camp Bestival, Bestival and Vintage, art galleries like The Idea Generation and hosts one-off bespoke events in conjunction with record companies and venues. This spring CAS will launch Classic Album Sundays Jazz & Classical with sessions in London and Edinburgh. This year, Classic Album Sundays is amplifying its digital content such as magazine blogs/columns/features, radio shows and YouTube playlists and presentations and will continue to proliferate worthy classic album and hi-fi info, videos and pictures via the Classic Album Sundays social media channels such as Twitter, Facebook, Pinterest and YouTube. Now people throughout the world can experience a part of Classic Album Sundays until events start in their city. More info at
https://classicalbumsundays.com
. Classic Album Sundays was founded by and is hosted by Colleen "Cosmo" Murphy - Radio Host (hosted radio shows since '82 and produced widely syndicated radio shows in the USA), international audiophile DJ (protege of David Mancuso and Francois Kevorkian and Director of London's Lucky Cloud Sound System), Music Producer/Remixer (remixes for The Rapture on DFA and producing Wild Rumpus with guitarist Gary Lucas from Captain Beefheart and Jeff Buckley fame), independent label owner (Bitches Brew), Music Journalist and in her younger years worked for several record shops where she amassed far too many records.
Classic Album Sundays
17/12/2018 @ 18:00
18/12/2018 @ 10:00
CAS returns to @worldwidefm on Christmas Eve for our festive special, in which Colleen is joined by pianist @neilcowleymusic to discuss Vince Guaraldi's classic A Charlie Brown Christmas.

Join us on 24th December at 3pm!

https://t.co/he0qJwnuUX https://t.co/TCbsSzGYsG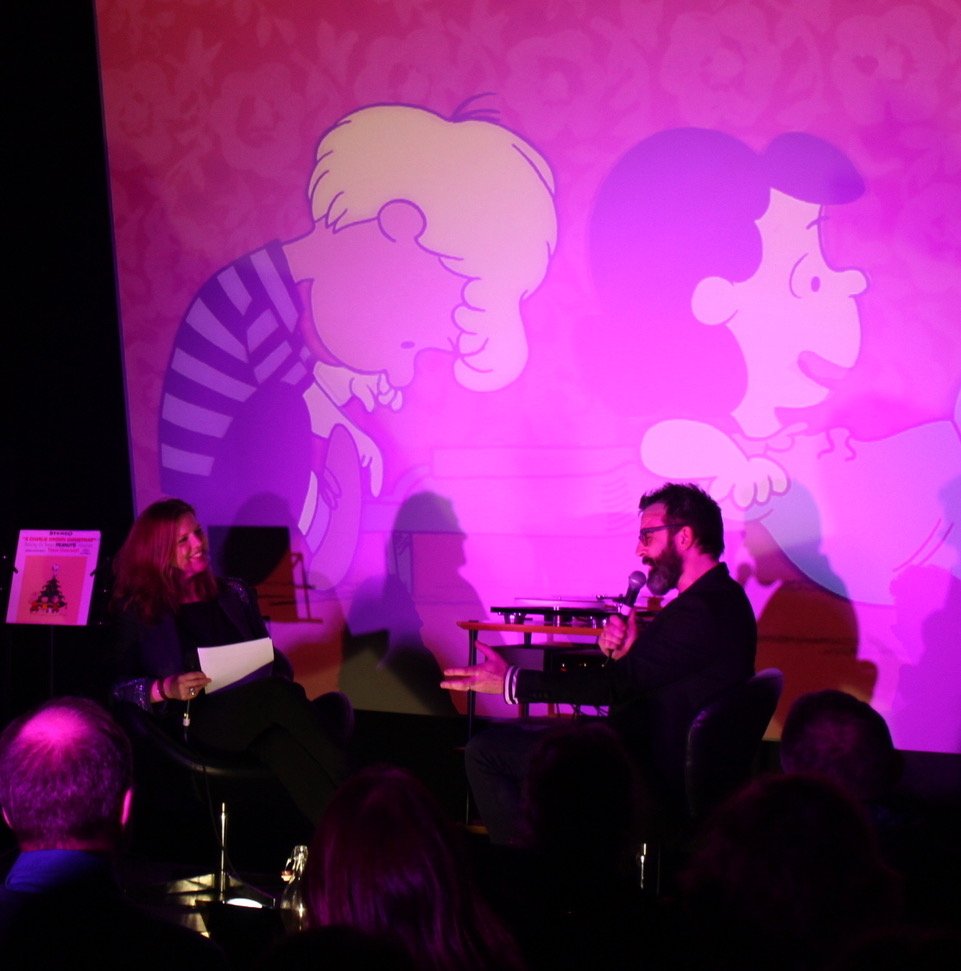 17/12/2018 @ 18:00
On Monday 11th February Ella Fitzgerald & Louis Armstrong's timeless collaborative album Ella And Louis will be brought to life courtesy of jazz vocalist Cherise Adams-Burnett.

Join us at @TheJazzCafe to experience our exciting 2019 Kind of New Lineup

https://t.co/uAq2YL0DJC https://t.co/GFvrONAQ0r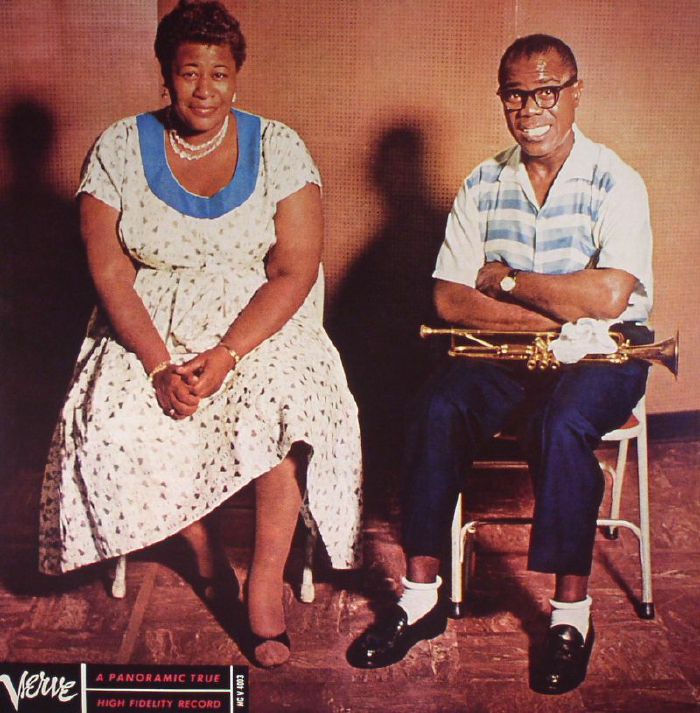 17/12/2018 @ 15:00
"Adopting an expansive sound palette with a heightened textural and polyrhythmic complexity, the duo's fourth and final album exhibits the artists at their ambitious and uninhibited peak."

Explore 'Shaking Habitual' in our Modern Classic feature.

https://t.co/jnHGFnvnBB https://t.co/HZmXIHukaG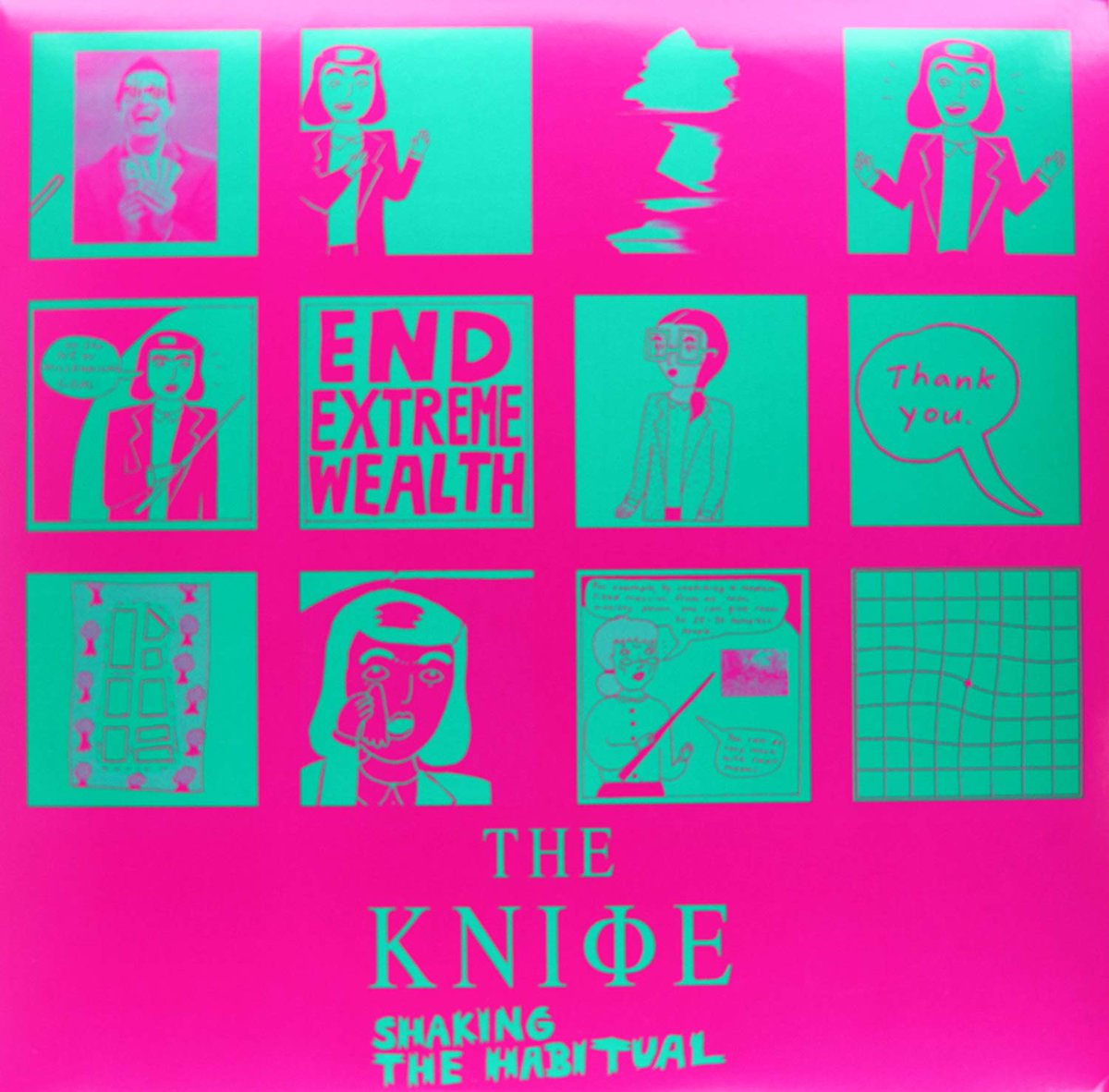 17/12/2018 @ 12:00
There's still time to enter our final giveaway of the year: a CD copy of Vince Guaraldi Trio's A Charlie Brown Christmas and a pair of Klipsch R6 Earbuds.

Visit the site for entry details.

https://t.co/YvzSzhMe0X https://t.co/pSuRT7WkOv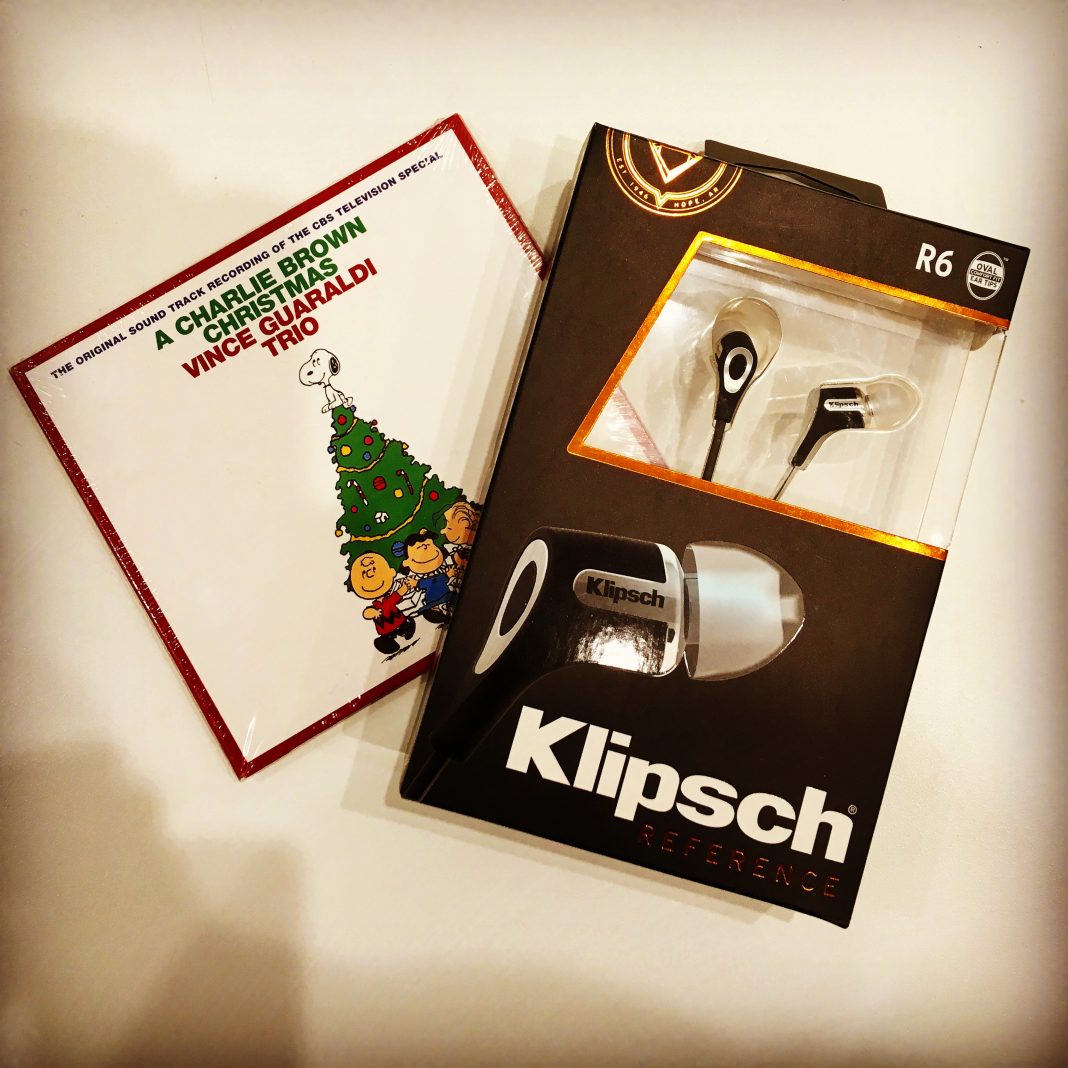 17/12/2018 @ 10:00
#onthisday in 1971 David Bowie released his fourth album, Hunky Dory.

It was his first release through RCA, which would be his label for the next decade. The album has received critical acclaim since its release, and is regarded as one of Bowie's best works.

Favourite tracks? https://t.co/ze7XjvfFzv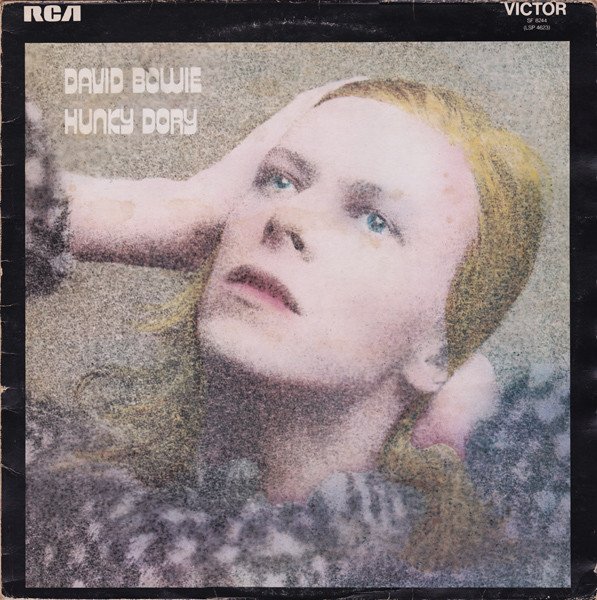 Proud to be the Official Event Partner of
National Album Day
happening Saturday 13th October 2018. For more information please visit their website.