Classic Album Sundays is the world's most popular record club. CAS allows the listener to fully immerse themselves in the music by presenting the musical context, the story behind the album and an uninterrupted replay of the album on vinyl on an audiophile hi-fi sound system (with phones switched off and no conversation). People learn about the history of the album and then hear things they have never heard before. The events are mainly attended by non-audiophiles who are sometimes moved to tears when they hear the details of their favorite recordings. Here is some feedback received from an attendee at one of the CAS sessions at Vintage Festival at Royal Festival Hall: "Hearing that fabulous cello line in 'Eleanor Rigby' - I could've wept with the sheer beauty of it :-)" - Annette Corbett As it has touched upon a cultural nerve with its mission of challenging the way we listen to music in the 21st Century, CAS has received amazing coverage from BBC Breakfast TV to Elle Magazine to NME to The New York Times to The Wall Street Journal and much, much more (check out the press here:
http://classicalbumsundays.com/category/press/
) CAS currently holds regular classic album listening sessions in London, New York City, Glasgow, Edinburgh, Tokyo and Oslo with Portugal, Boston, Austin, Portland and Manchester to launch by the end of the year and more cities to follow. CAS also holds listening sessions at Britain's award-winning festivals like Camp Bestival, Bestival and Vintage, art galleries like The Idea Generation and hosts one-off bespoke events in conjunction with record companies and venues. This spring CAS will launch Classic Album Sundays Jazz & Classical with sessions in London and Edinburgh. This year, Classic Album Sundays is amplifying its digital content such as magazine blogs/columns/features, radio shows and YouTube playlists and presentations and will continue to proliferate worthy classic album and hi-fi info, videos and pictures via the Classic Album Sundays social media channels such as Twitter, Facebook, Pinterest and YouTube. Now people throughout the world can experience a part of Classic Album Sundays until events start in their city. More info at
http://classicalbumsundays.com
. Classic Album Sundays was founded by and is hosted by Colleen "Cosmo" Murphy - Radio Host (hosted radio shows since '82 and produced widely syndicated radio shows in the USA), international audiophile DJ (protege of David Mancuso and Francois Kevorkian and Director of London's Lucky Cloud Sound System), Music Producer/Remixer (remixes for The Rapture on DFA and producing Wild Rumpus with guitarist Gary Lucas from Captain Beefheart and Jeff Buckley fame), independent label owner (Bitches Brew), Music Journalist and in her younger years worked for several record shops where she amassed far too many records.
Classic Album Sundays
25/09/2018 @ 15:30
25/09/2018 @ 18:00
"The psychedelic and transformative power of absorbing oneself in a landscape as intimately known as that of your homeland."

In the run up to Rocky Mountain Audio Fest read up on the story behind Björk's 'Homogenic.'

https://t.co/5lvtslWofz https://t.co/Z6sNFn011J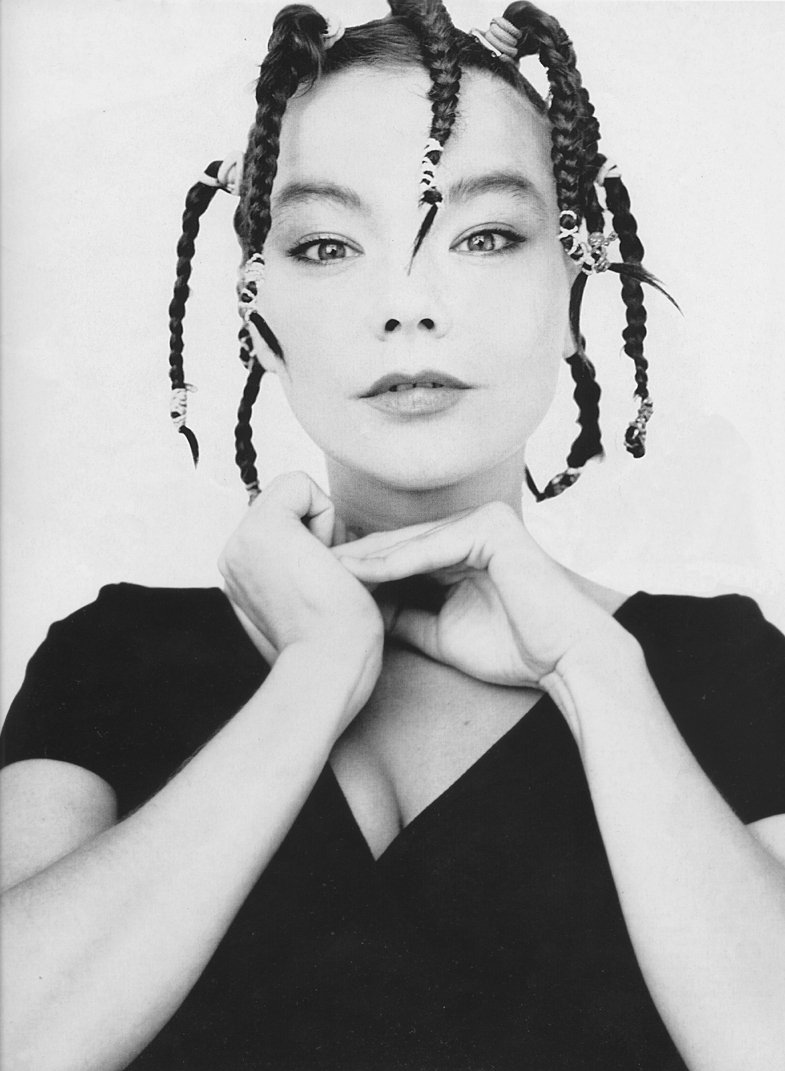 25/09/2018 @ 15:00
Today's #coolcoverart : OutKast - 'Speakerboxxx/The Love Below' (2003).

https://t.co/jjuzcENQko https://t.co/FNK7ppLnvD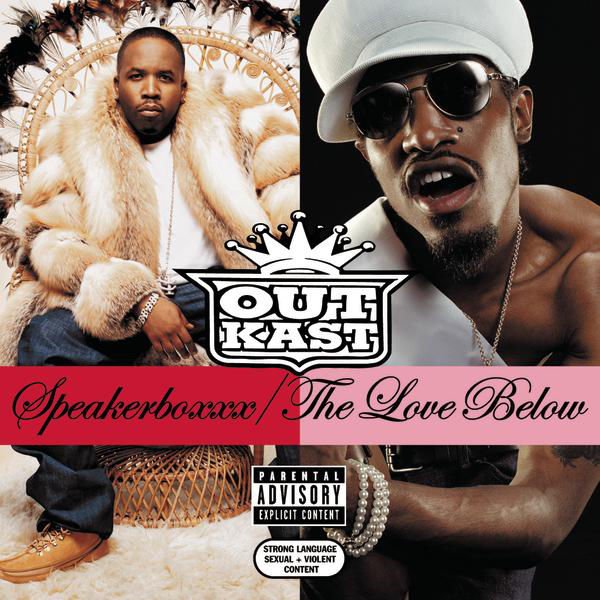 25/09/2018 @ 12:39
As we continue our look ahead to this years Rocky Mountain @audiofest we look at @JohnColtrane's 'Both Directions at Once' which captures a band in the heat of their critical and commercial prime, pushed and pulled by Coltrane's restless creativity. https://t.co/l9Au6TNhVH https://t.co/fPufybQ1x0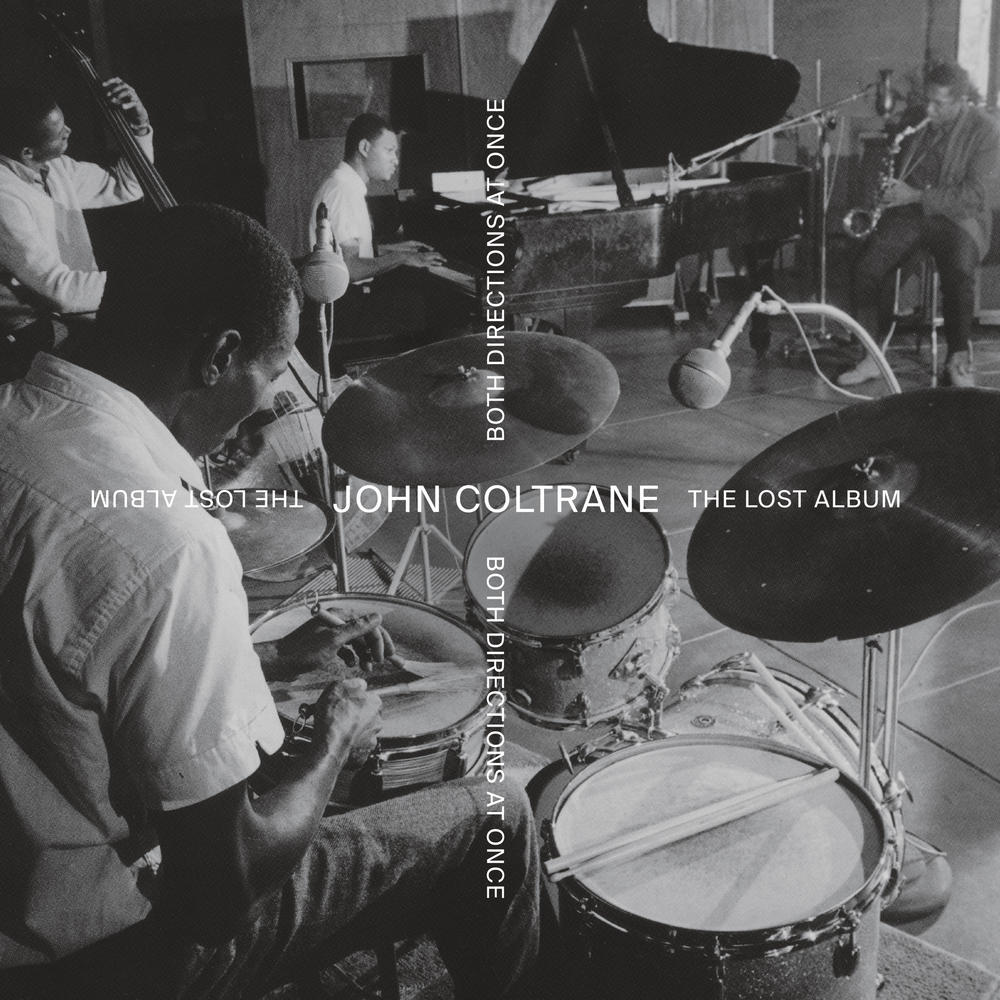 25/09/2018 @ 12:00
#onthisday in 1982 The Psychedelic Furs released their third album, 'Forever Now'.

The album represented a turning point in the musical maturation of the band, after a turbulent period of personnel changes in which they shrank from a six-man ensemble to a quartet.

Highlights? https://t.co/SKBBFamsTq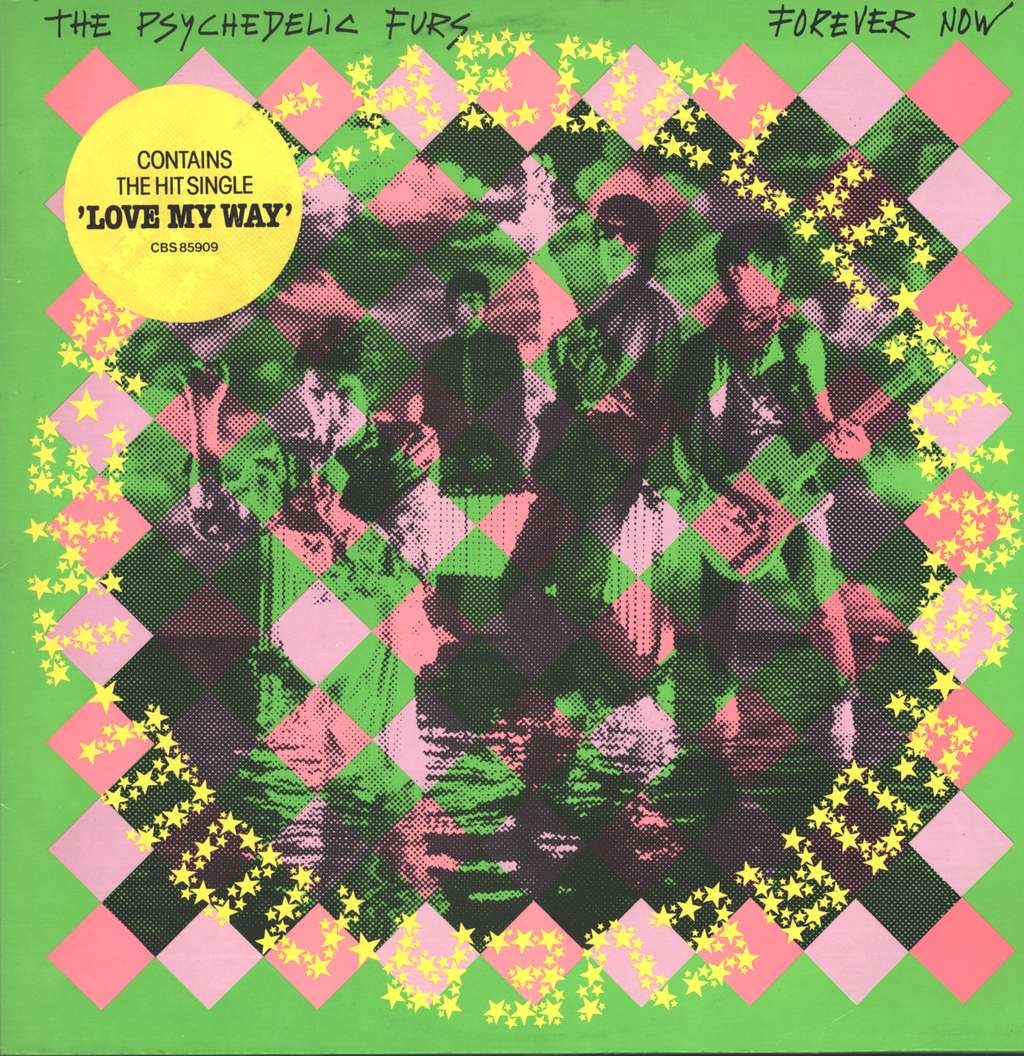 25/09/2018 @ 10:00
#onthisday in 1967 The Doors released their second studio album, 'Strange Days'.

The protracted sessions allowed the band to experiment in the studio and further augment their otherworldly sound with unusual instrumentation and sonic manipulation.

What are your highlights? https://t.co/IRKIG89pMz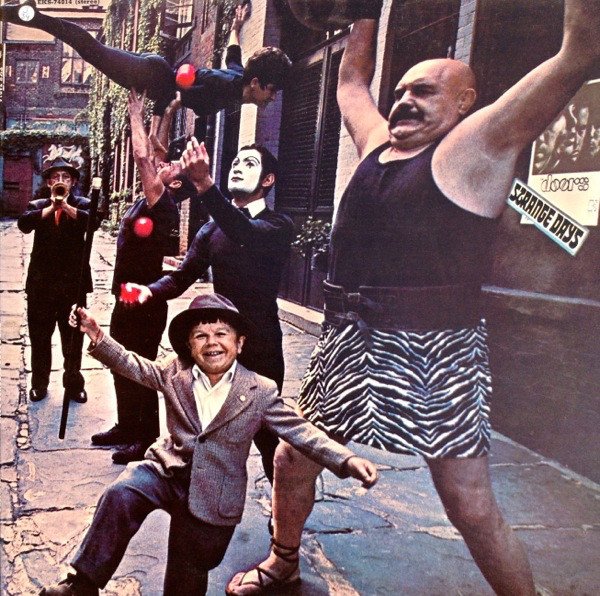 24/09/2018 @ 18:00
An enchanting songstress, Kate Bush reflects the most heavenly views of love on the aptly titled The Sensual World. Colleen 'Cosmo' Murphy joins Kent Horne in Oslo on Thursday 27th September 2018 to look back at one of the greatest vocalists of all time.

https://t.co/zSSKIEv79S https://t.co/zDRSuZ3TpP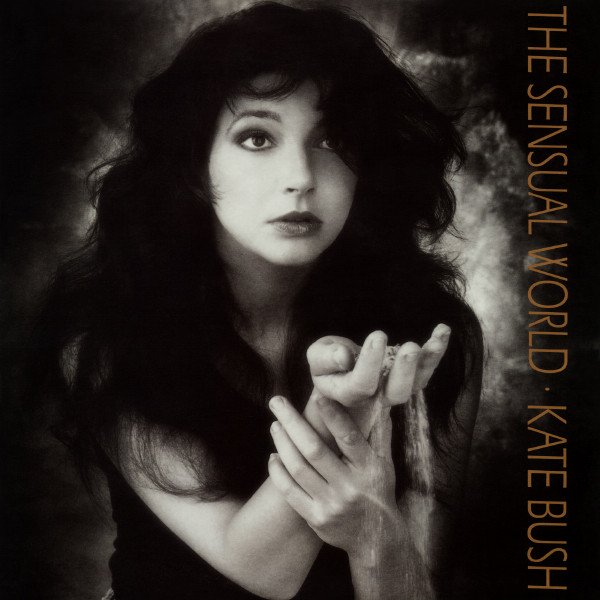 Proud to be the Official Event Partner of
National Album Day
happening Saturday 13th October 2018. For more information please visit their website.